 AWARD WINNING DENTIST IN GERRARDS CROSS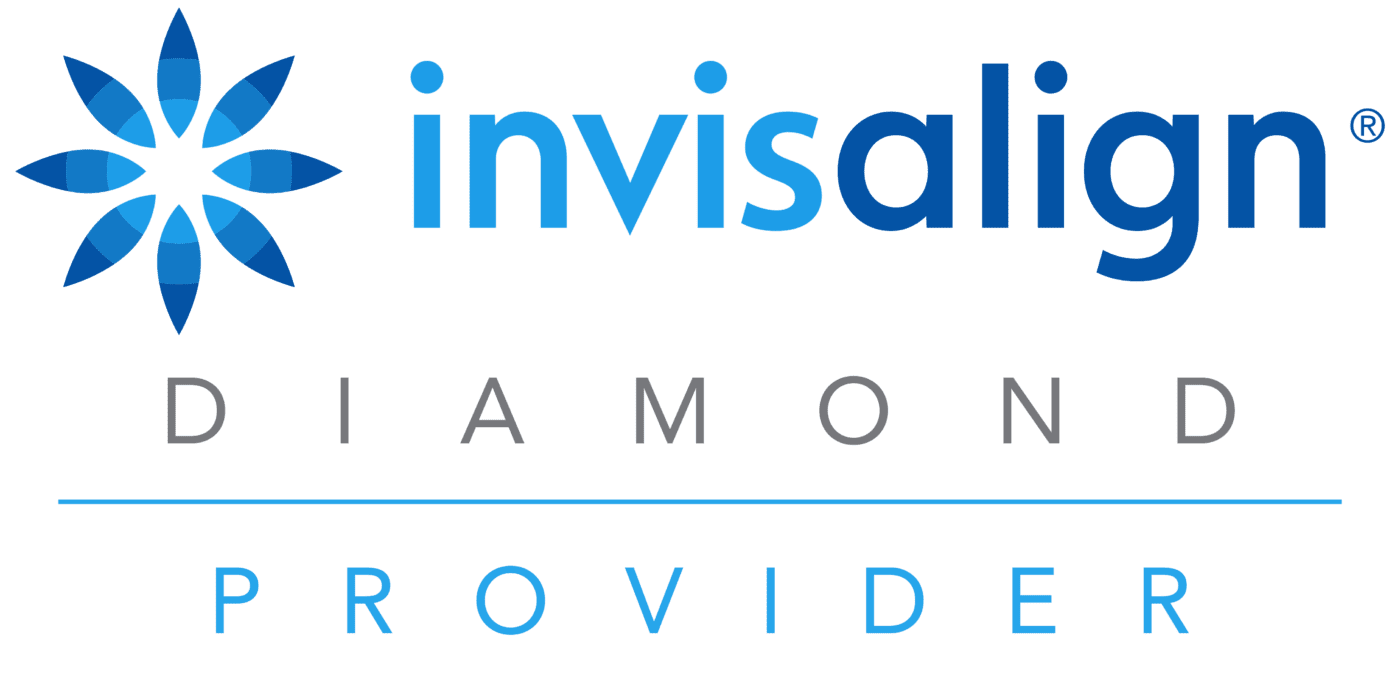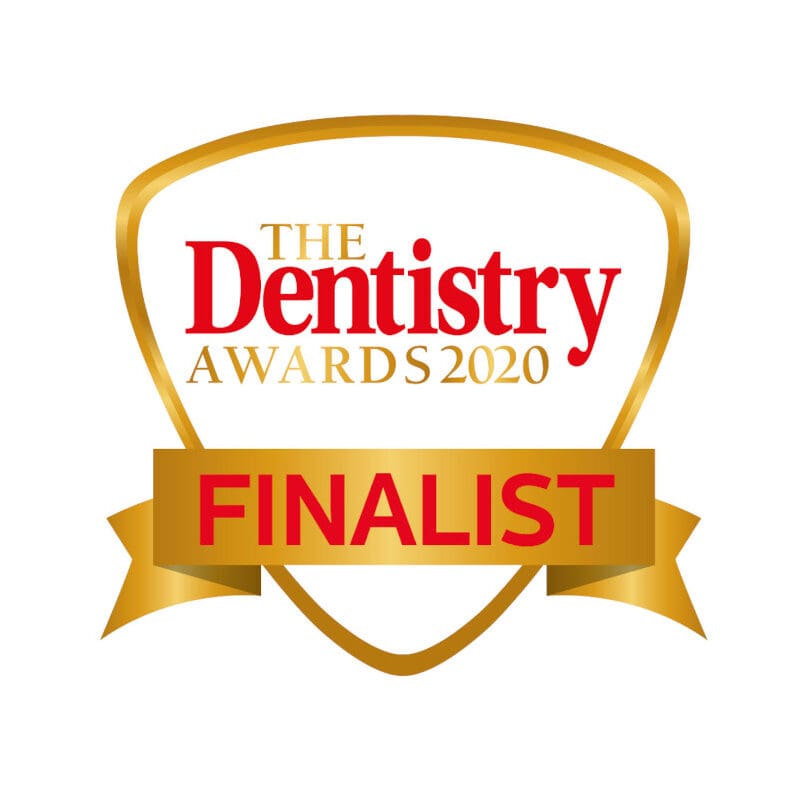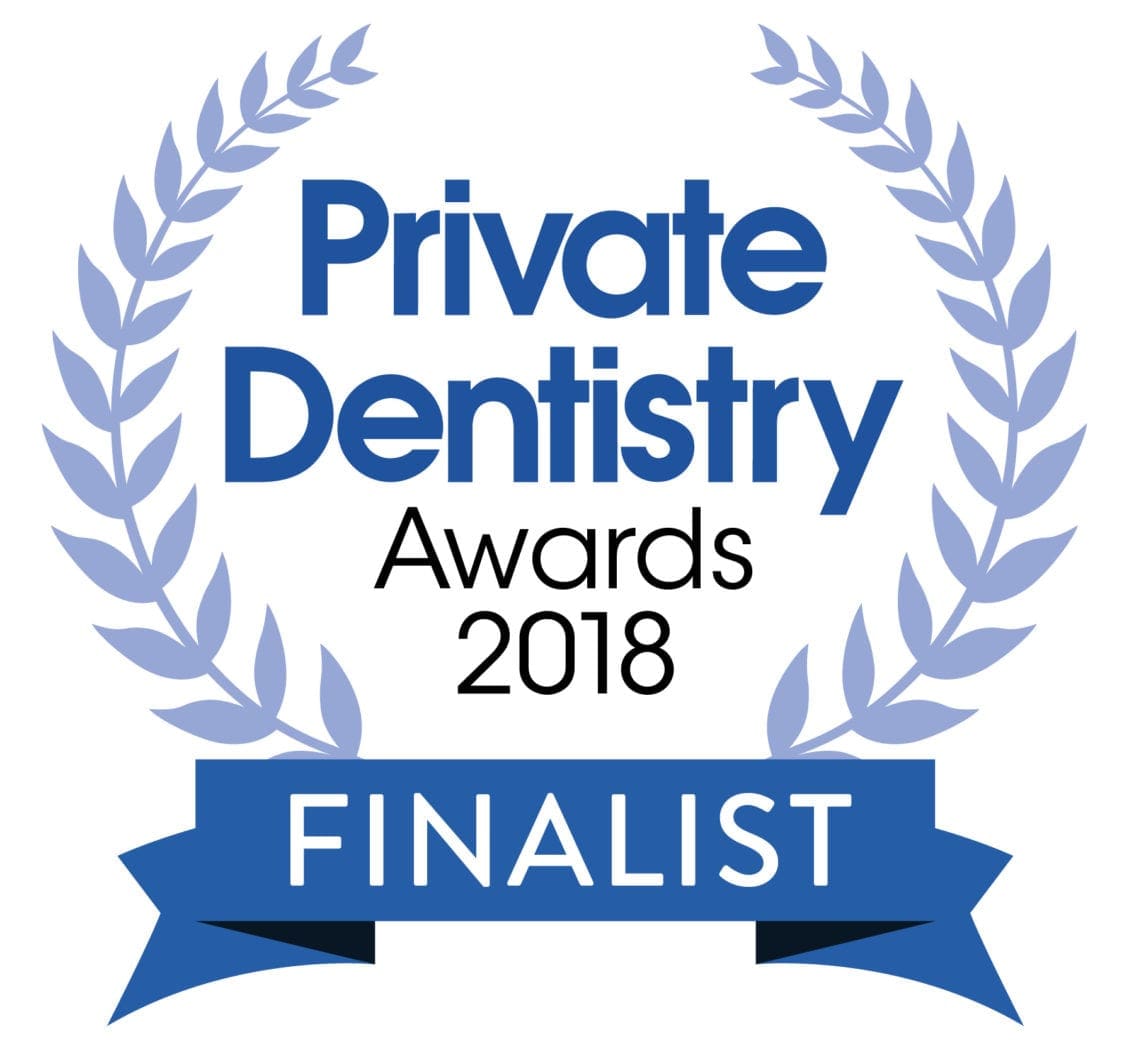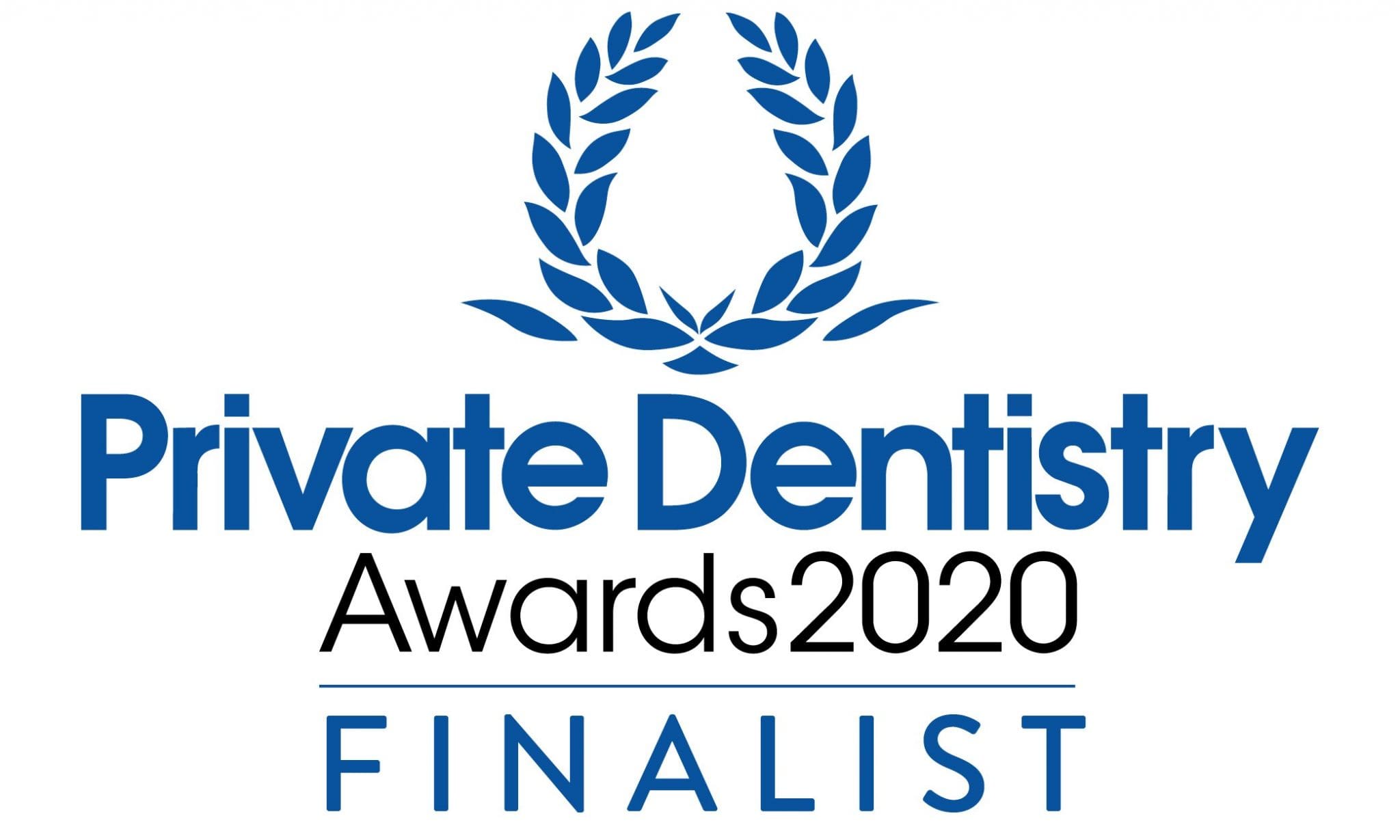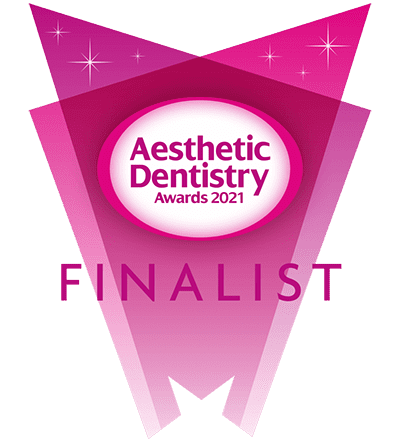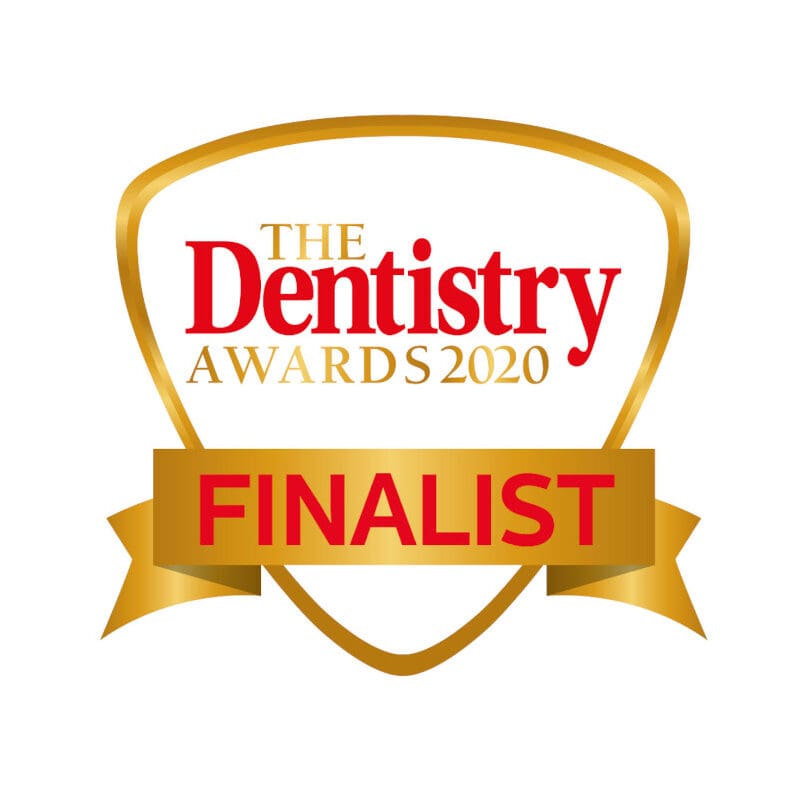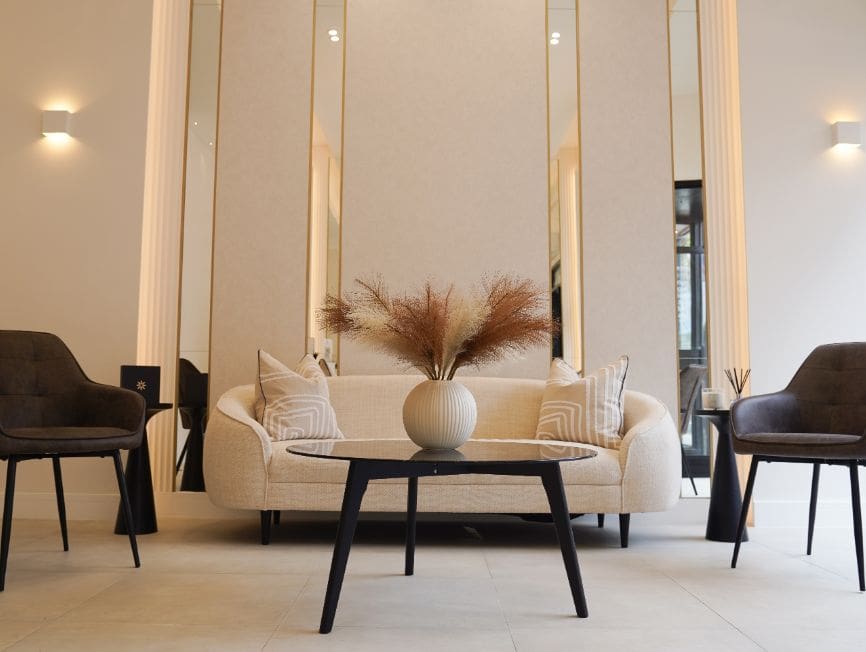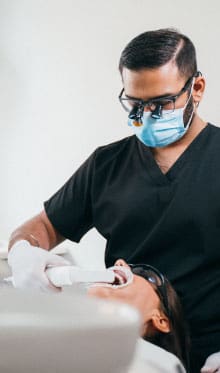 WELCOME TO FACE TEETH SMILE DENTAL CLINIC
THE HOME OF DIGITAL COSMETIC DENTISTRY AND ADVANCED FACIAL AESTHETICS.
Ever wondered how you'd look with
a new smile?
Snap a selfie and try on your new smile now, using AI technology.
Snap a selfie and try on your new smile now, using AI technology.
OUR STORY
Face Teeth Smile is a cosmetic dentistry and facial aesthetics clinic in Chalfont St Peter, Gerrards Cross, Buckinghamshire.
Using advanced techniques and digital processes, we combine clinical excellence and outstanding results with a luxurious experience. The patient is at the heart of everything we do – we consider your face, teeth and smile holistically and create treatment plans tailored to you.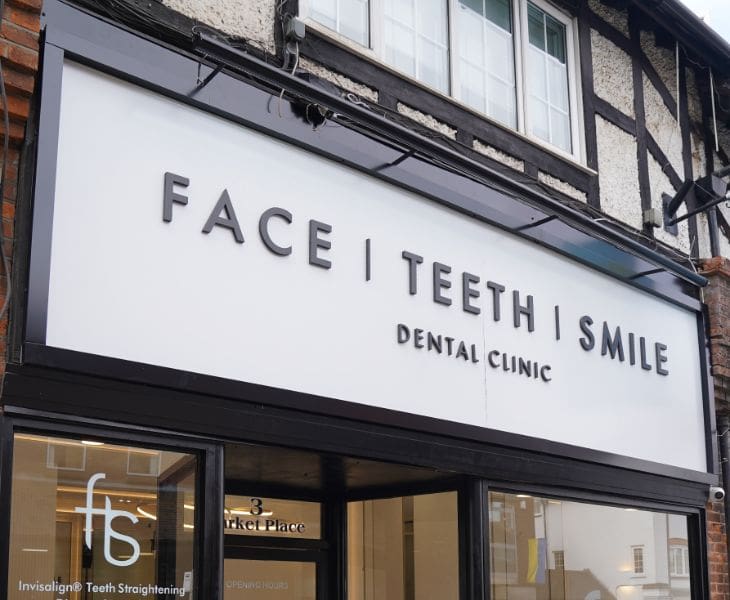 Sammy Evans
2022-03-15
I've just had my final appointment with Dr Raj after having Invisalign and composite bonding. I asked way too many questions but Dr Raj was always super quick with his replies and reassuring me, no question was ever too much. The final result of my teeth is incredible, after never smiling with my teeth, my teeth are always on show now. Dr Raj has given me so much confidence back and I can't recommend him enough.

Sharon Powell
2022-03-02
I highly recommend Dr Raj, my son has always had anxiety going to a dentist, Raj put him completely at ease. My son has completed his Invisalign journey with the most amazing results. He now smiles with confidence. I can't thank Raj enough. He will now be our forever dentist!

Jess Haines
2022-03-24
I highly recommend Raj to anyone looking to perfect their smile with Invisalign. Being extremely nervous and anxious when it comes to the dentist. Raj spoke me through the entire process and made me feel completely at ease helping me complete my journey. Thank you Raj - you have made such a difference in helping me overcome this and I LOVE my new smile! I can't thank you enough - Good Luck with your new journey opening your own practice!

Lorraine
2022-04-29
Been seeing Dr kiran for a while and love the results booked to see Dr Raj to start my teeth experience. Love the new clinic

Becca Graves
2022-04-26

Jamie Howard
2022-04-26
This man has changed my life. Ever since I was young, I always hated my teeth. Dentists said that I would need surgery and braces for 2 years. As a teenager, the thought of wearing a brace never appealed to me. As the years went on and my teeth moved further, I decided to get it sorted. I went to various people to get quotes and was amazed at some prices given to me. However, Dr Raj treated a friend and was recommended. I decided to go and visit and get his opinion. The first thing I noticed was that Dr Raj was focused on the outcome. He was a perfectionist. Price came second. I decided to go for the invisalign, whitening and composite package and never looked back. If there were issues, he was there to sort. Dr Raj wasn't happy with one tooth moving millimeters, so decided to get more invisalign retainers made (free of charge unlike competitors). The whitening was easy and the bonding was a great experience as I witnessed a sculpture creating their masterpiece. I would recommend anyone who is contemplating sorting their teeth to see Dr Raj. I promise that you won't regret it. Thanks again Face Teeth Smile and I will be seeing you soon!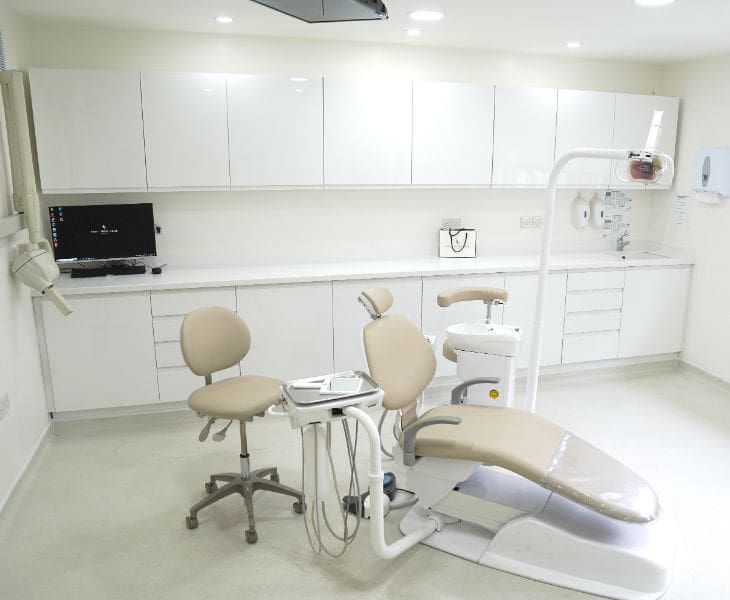 YOUR DENTAL EXPERIENCE
Every journey begins with a detailed consultation. Our approach is always bespoke, and your plan is individualised for you and your concerns.
We listen to what you want, advise on the right approach and tailor your programme to meet your needs and expectations.
DENTAL PATIENT JOURNEY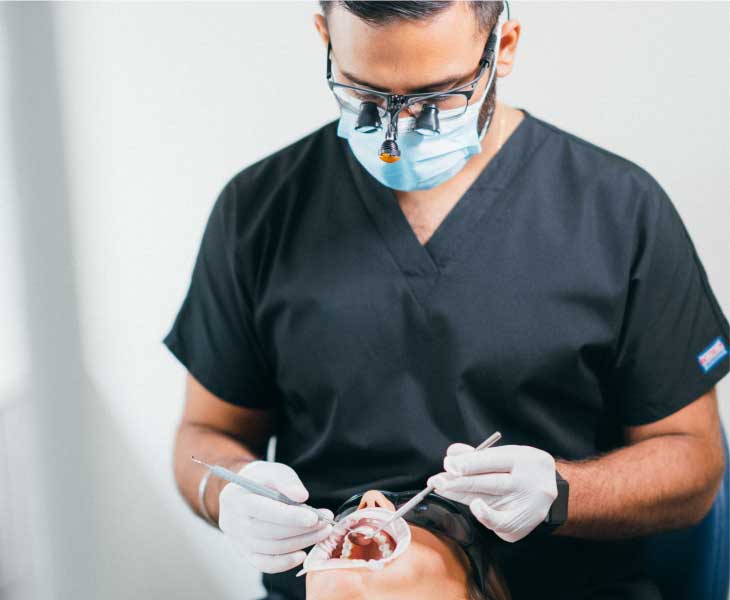 AWARD WINNING DENTISTRY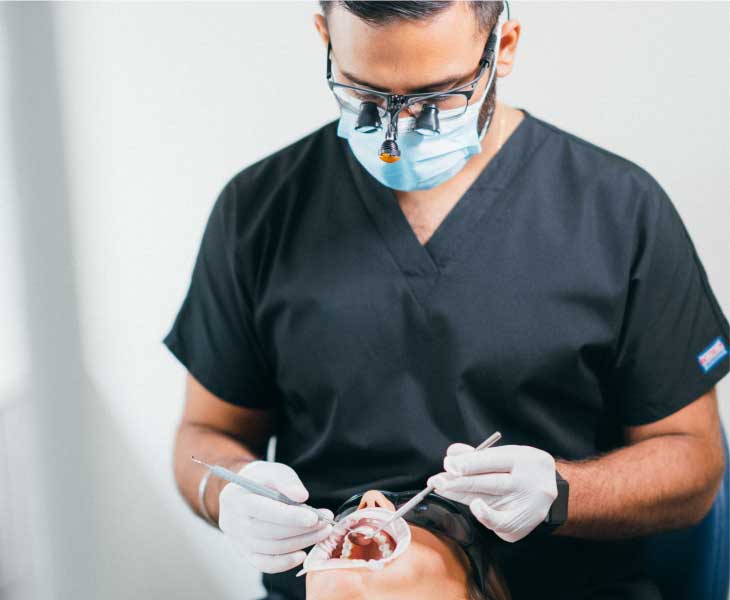 Whatever you opt for, the Face Teeth Smile experience is a unique one, carried out in a relaxing and luxurious environment at our dental clinic in Chalfont, Gerrards Cross. .
Our highly skilled and experienced dental clinicians deliver the results you want, using the latest digital technology and state-of-the-art equipment.
Meet the dental team
Our Treatments From stabilising oral health and cosmetic treatments to non-surgical injectables and skin rejuvenation, our Chalfont St Peter Dental clinic offers advanced procedures that can be carried out individually or combined in bespoke makeover packages.
DISCOVER OUR TREATMENTS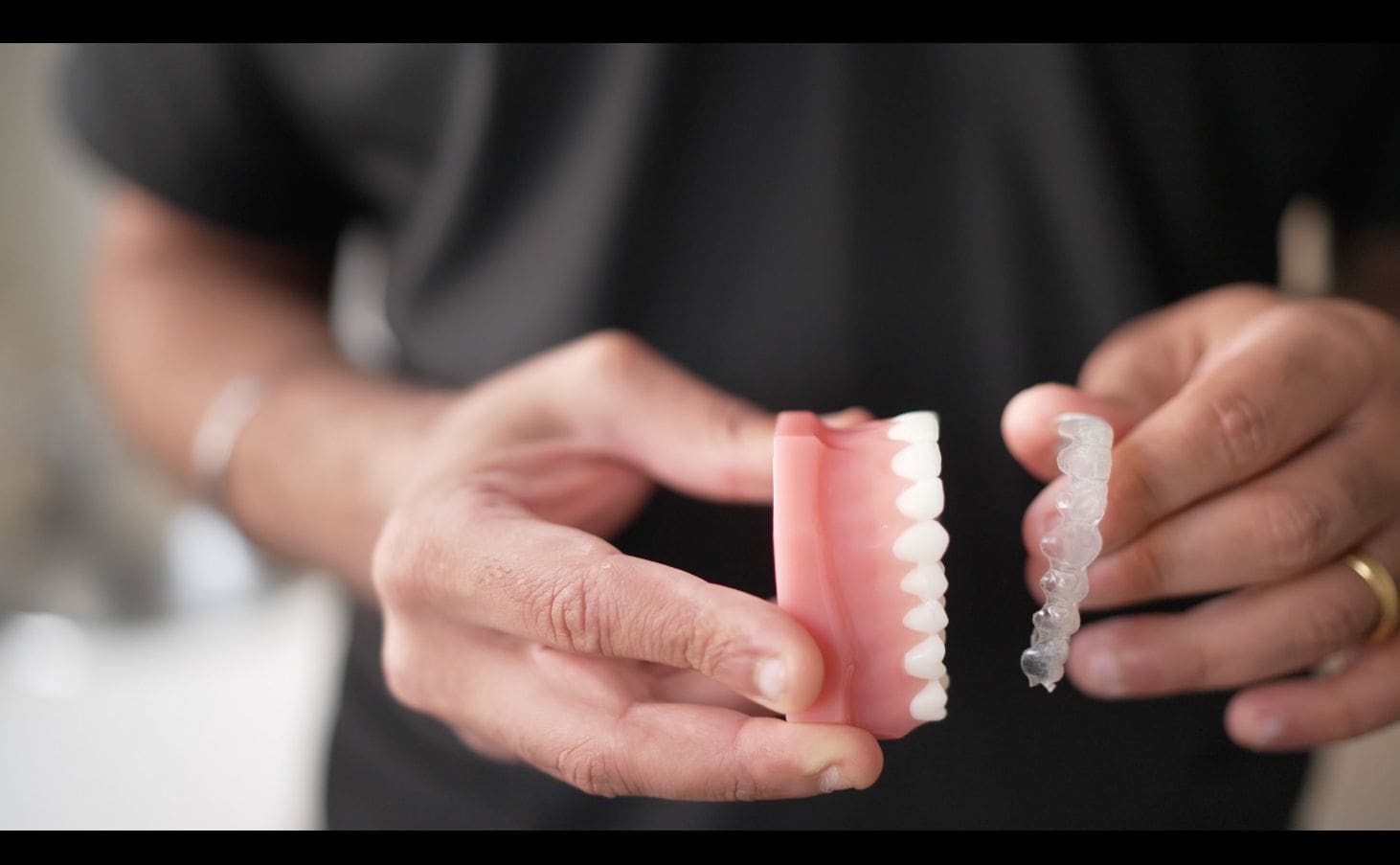 PROUD TO BE AN INVISALIGN DIAMOND PROVIDER
Whatever you opt for, the Face Teeth Smile experience is a unique one, carried out in a relaxing and luxurious environment in Chalfont, Gerrrads Cross.
ON-SITE DIGITAL DENTAL LAB
Complete your dental treatments with ease and on the same day
Treatments include same day smile makeovers, crowns, porcelain veneers, bridges, dental implants and more