Meet the team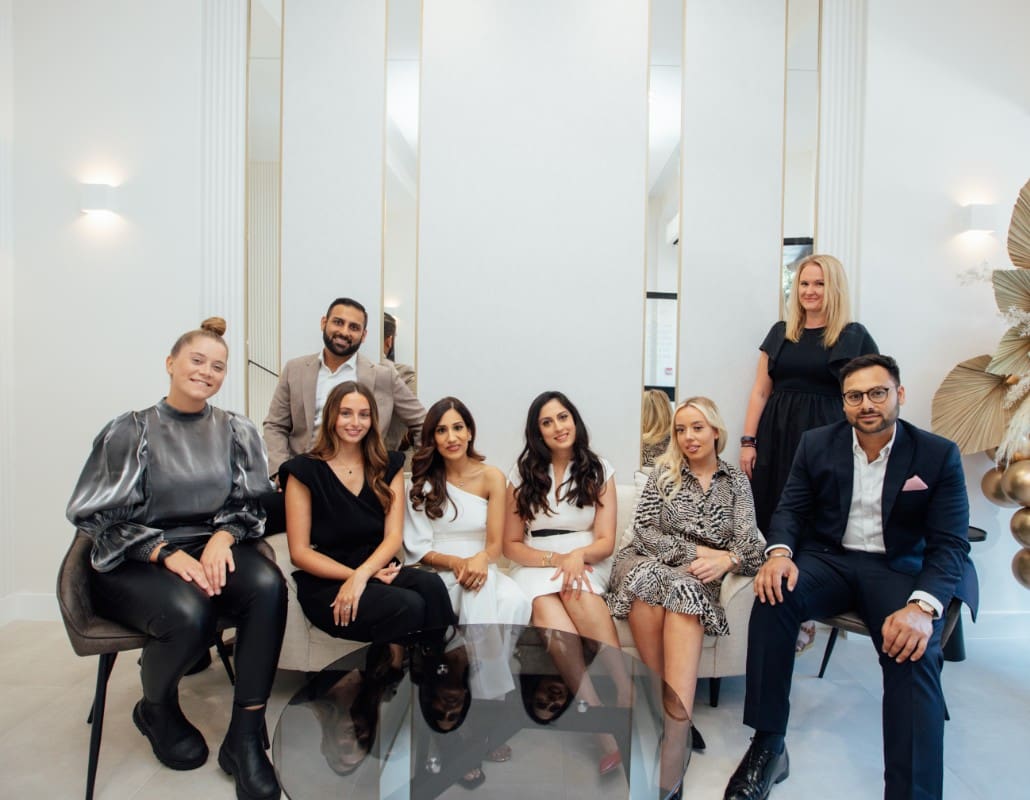 Meet the team
Our highly skilled and experienced clinicians deliver the results you want, using the latest digital technology and state-of-the-art equipment.
DISCOVER OUR CLINIC
IF YOU WANT TO FEEL THE BEST VERSION OF YOURSELF, BOOK A CONSULTATION TO DISCUSS HOW FACE TEETH SMILE CAN HELP.
Book Now
Our Treatments From stabilising oral health and cosmetic treatments to non-surgical injectables and skin rejuvenation, our Chalfont St Peter Dental clinic offers advanced procedures that can be carried out individually or combined in bespoke makeover packages.
DISCOVER OUR TREATMENTS