Our Story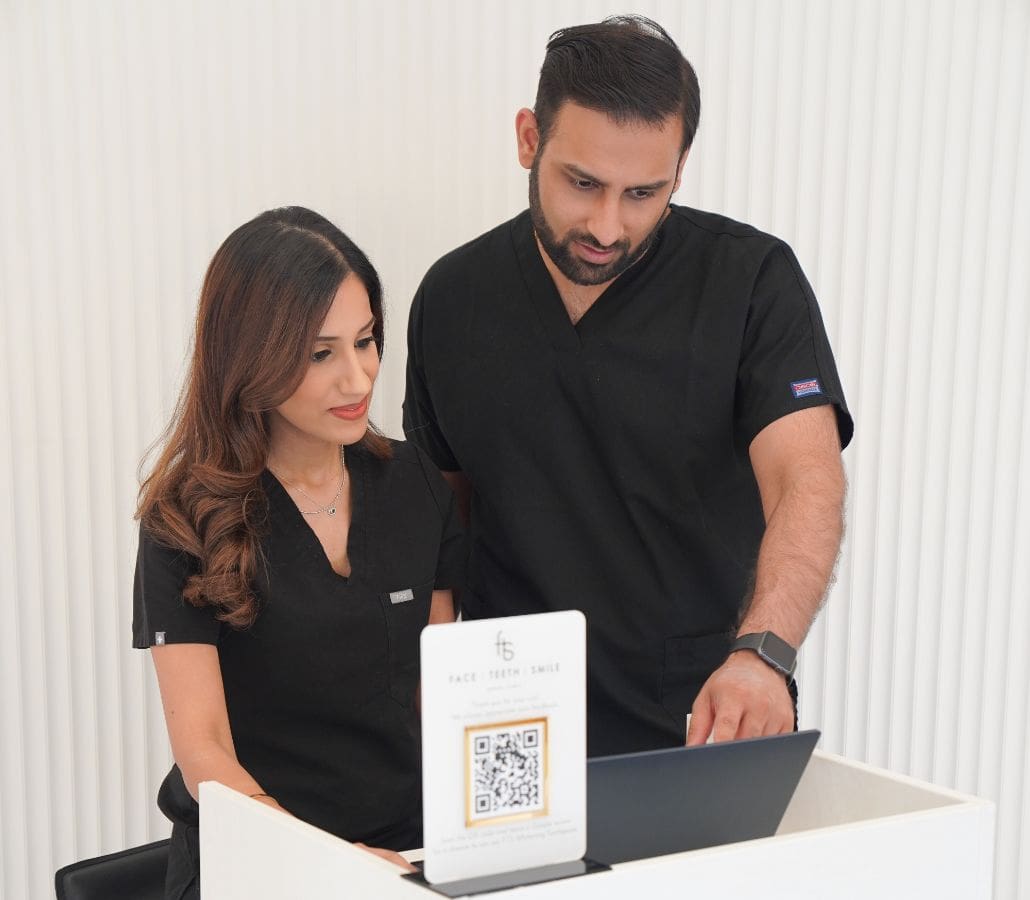 Our Story
Having studied dentistry together at the university of Birmingham, Dr Raj Juneja and Dr Kiran Juneja discovered they shared a collective vision.
They wanted to deliver a patient-focussed service that took a holistic approach to the face, teeth and smile, and boosted confidence by delivering life-changing aesthetic results.
DISCOVER OUR CLINIC
As they worked together to build their experience and expertise, Dr Raj and Dr Kiran saw the benefits of a clinic that provided cosmetic dental procedures alongside aesthetic treatments.
If both were carried out in the same place, transformational outcomes for the whole face could be achieved. The result is Face Teeth Smile – a clinic with an innovative, bespoke approach to dentistry and facial aesthetics that delivers outstanding results and makes patients feel their best.
DISCOVER MORE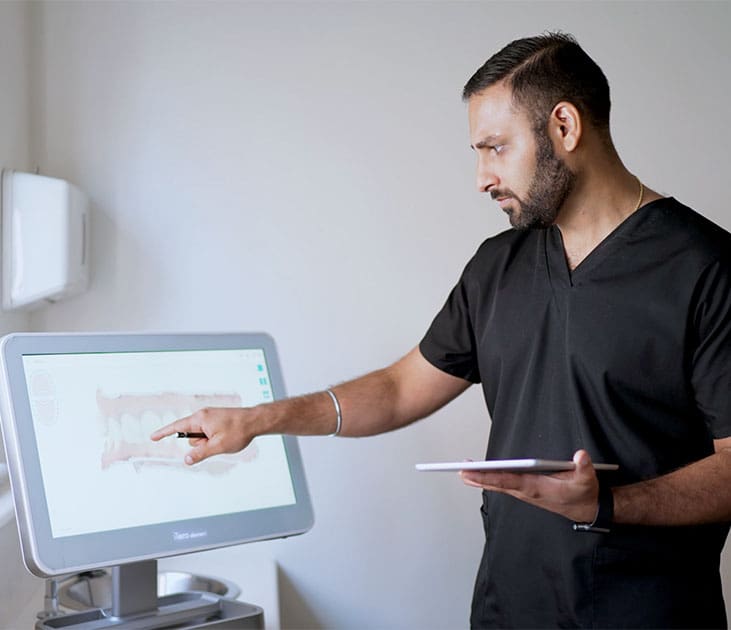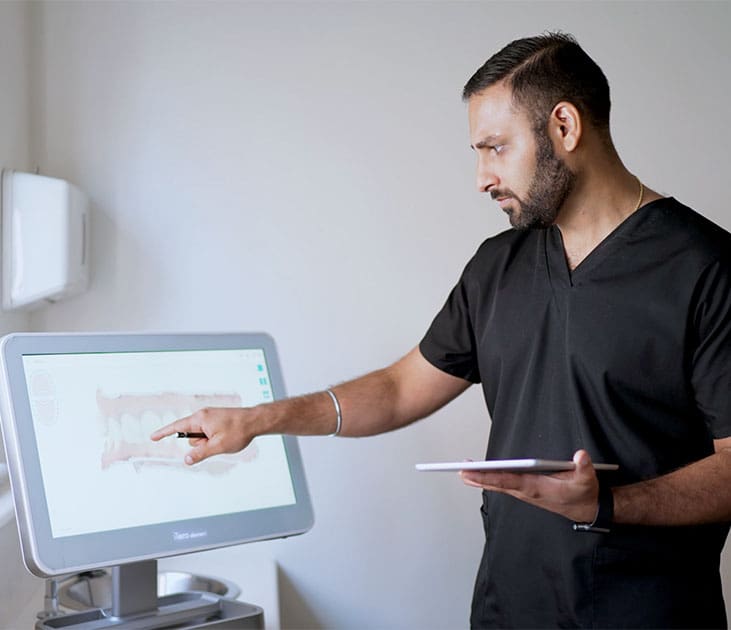 A focus on digital dentistry and the use of an in-house lab means the service at face teeth smile is unique and advanced.
Dr Raj and Dr Kiran want a visit here to be unlike an appointment at any other clinic. That's why the experience is relaxed and luxurious, from your first consultation to the completion of your treatment. Building personal relationships between patients and clinicians is at the heart of the Face Teeth Smile philosophy. We want you to feel part of our family and let us look after all of your ongoing care.
MEET THE TEAM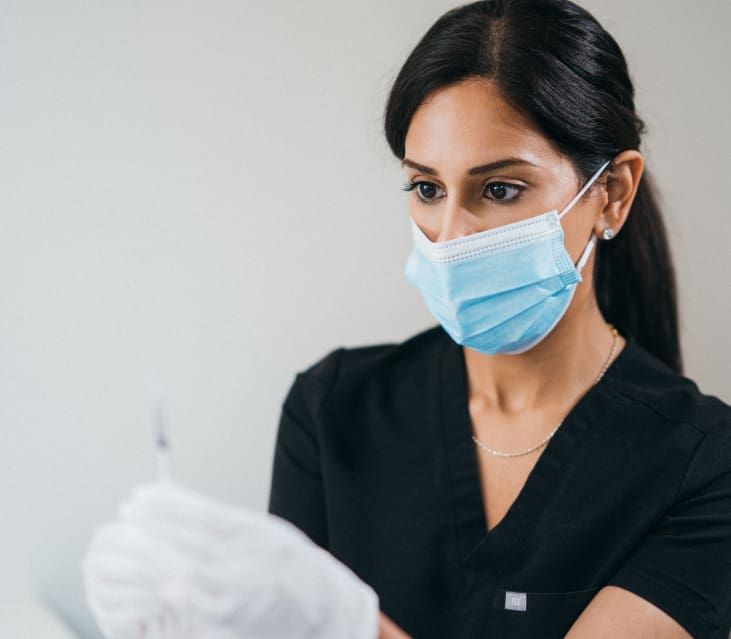 At Face Teeth Smile we have a highly skilled team and expert leaders who are winners of numerous accolades and awards. Dr Raj is at the forefront of digital dentistry and is proud to train and mentor up-and-coming dentists.
As well as taking care of her patients, Dr Kiran spends time mentoring other clinicians in the field of non-surgical injectable treatments.
Discover More BOOK A CONSULTATION TO DISCUSS YOUR NEEDS AND START YOUR OWN FACE TEETH SMILE JOURNEY.
Book Now AWARD WINNING DENTISTRY IN GERRARDS CROSS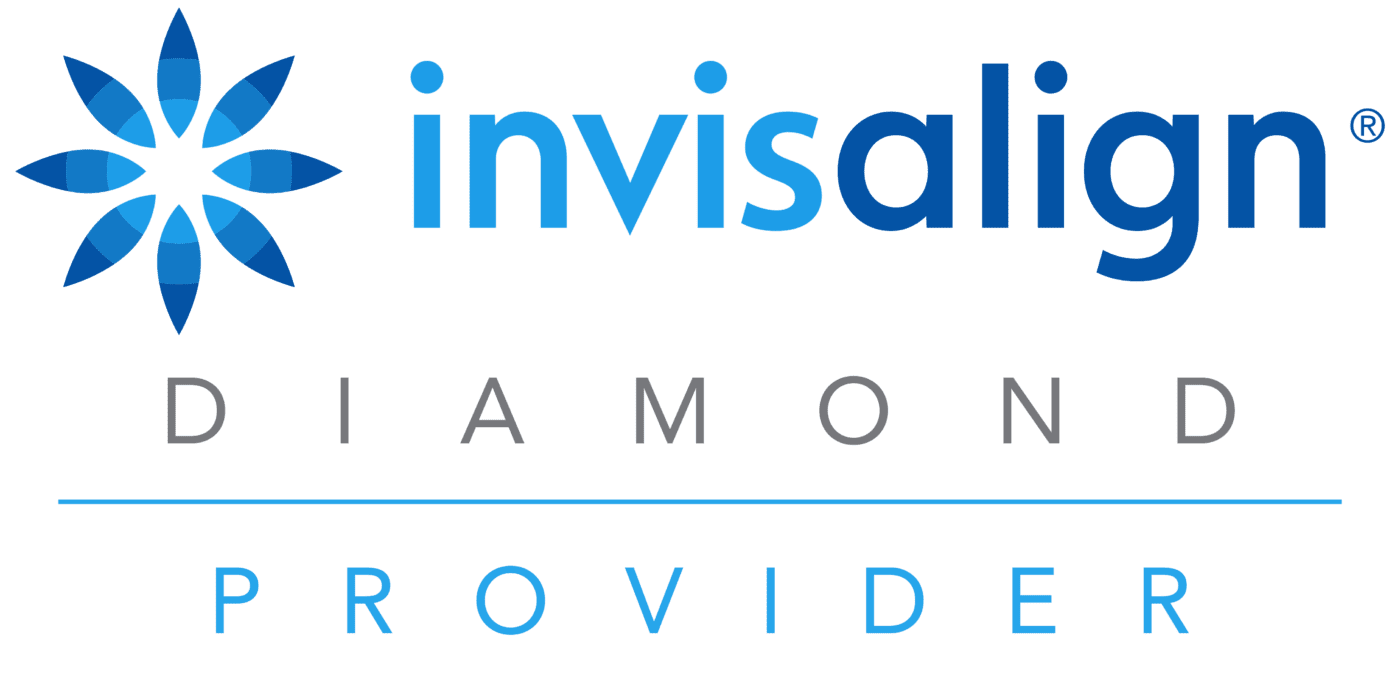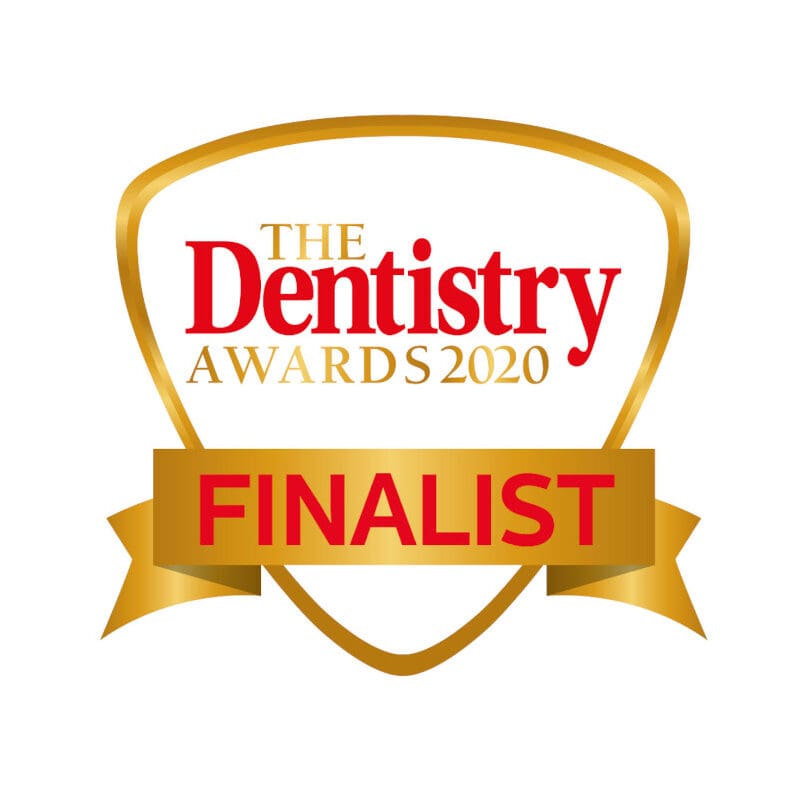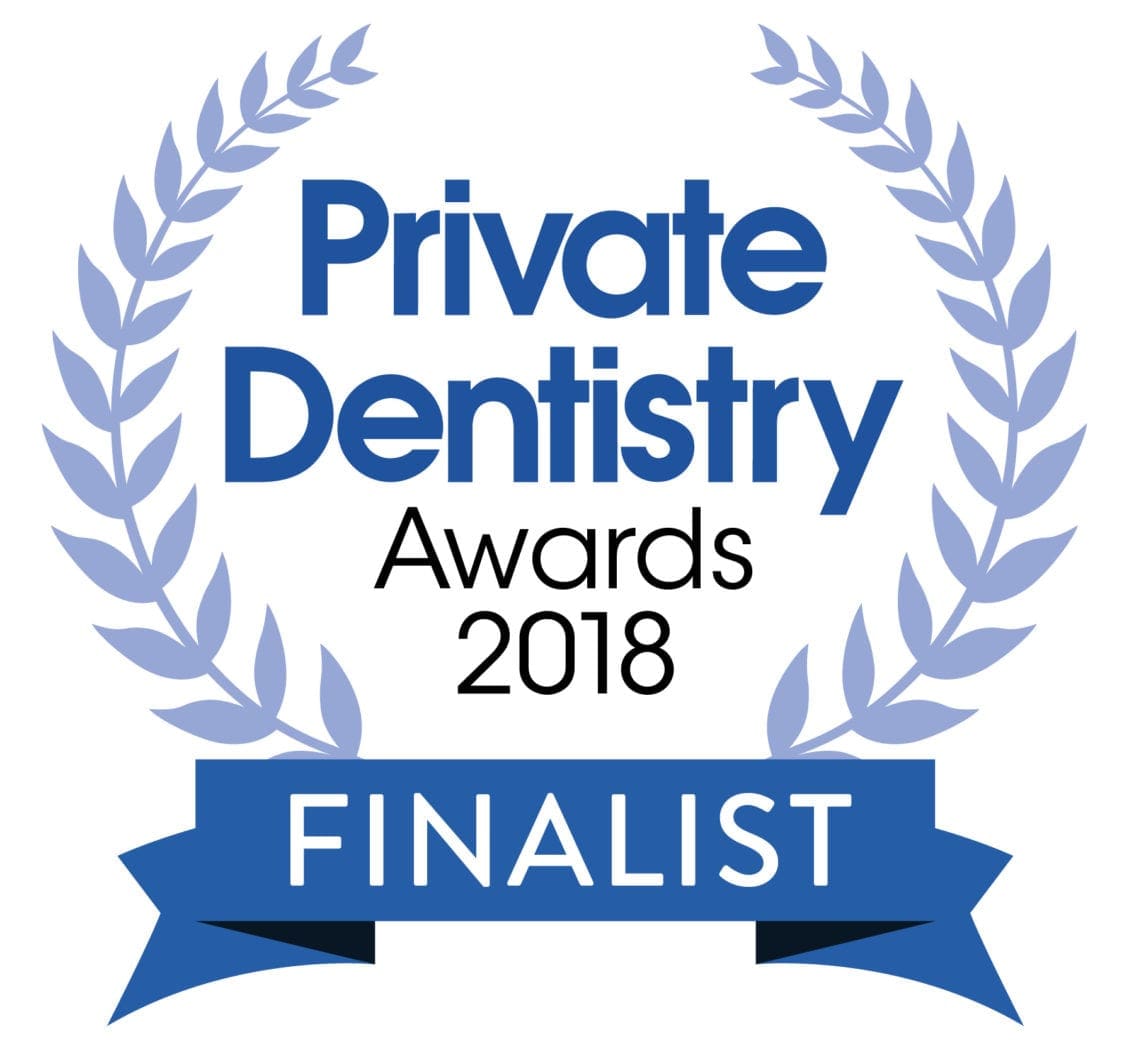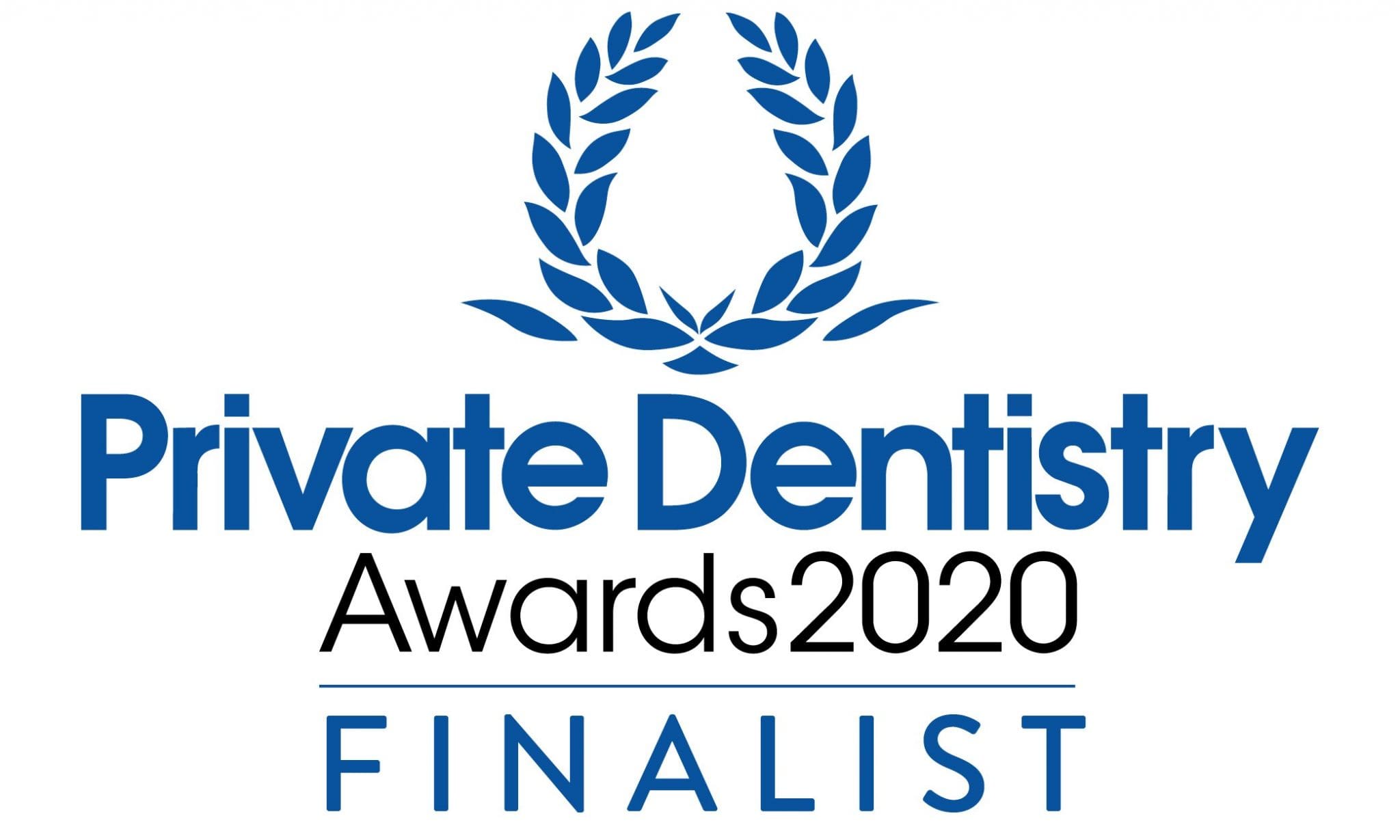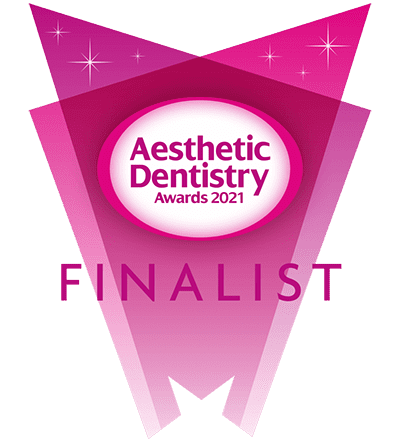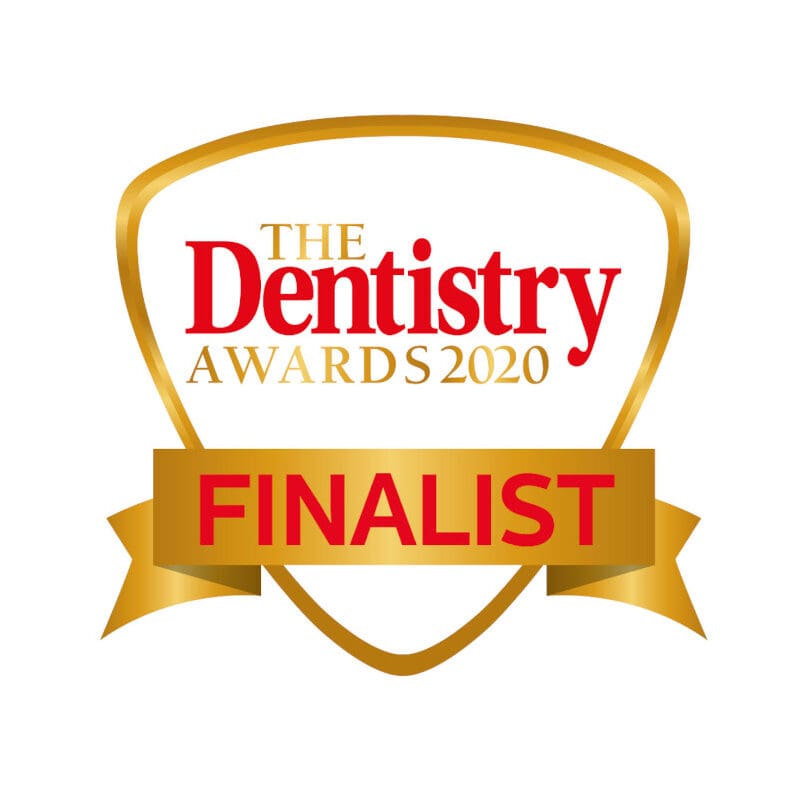 Our Treatments From stabilising oral health and cosmetic treatments to non-surgical injectables and skin rejuvenation, our Chalfont St Peter Dental clinic offers advanced procedures that can be carried out individually or combined in bespoke makeover packages.
DISCOVER OUR TREATMENTS