HERE'S WHAT YOU CAN LOOK FORWARD TO…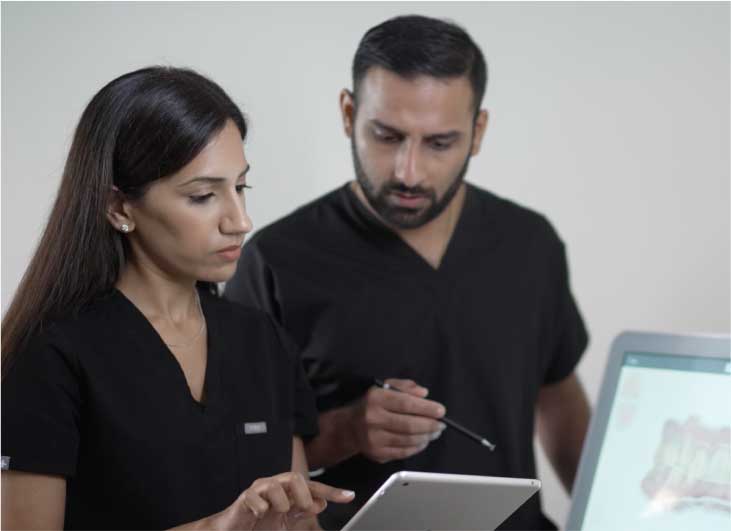 Step 1
BOOK YOUR CONSULTATION
Your Face Teeth Smile journey starts with when you book your consultation. We offer flexible appointments, so you can choose a date and time that's convenient for you.
It's simple to get started: use our online booking system, email us, give us a ring or request a call back by completing our online enquiry form.
BOOK YOUR CONSULTATION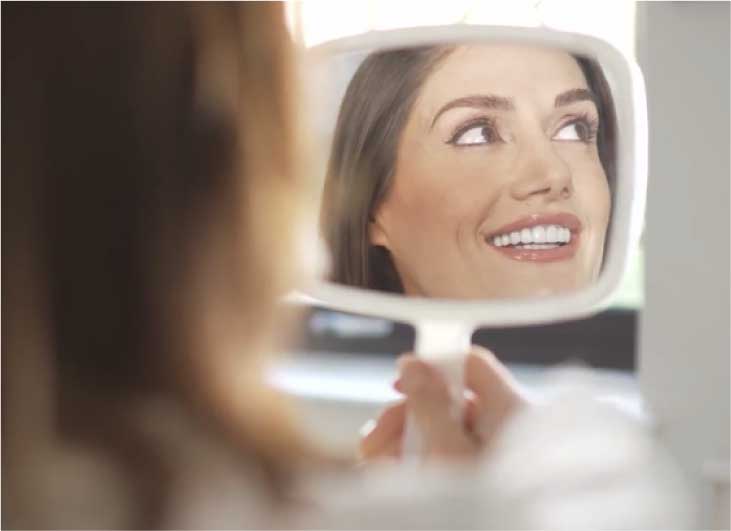 Step 2
DISCUSS YOUR GOALS
Consultations take place in our luxurious yet relaxed clinic. You'll meet one of our experienced doctors to talk through your concerns, outline treatment goals and ask questions.
We'll then carry out an in-depth examination and make a comprehensive assessment of your face, teeth and smile. This is done using state-of-the-art equipment and digital technology, and we'll capture photographs and videos, which let us reach a diagnosis and track your progress.
VIEW TREATMENTS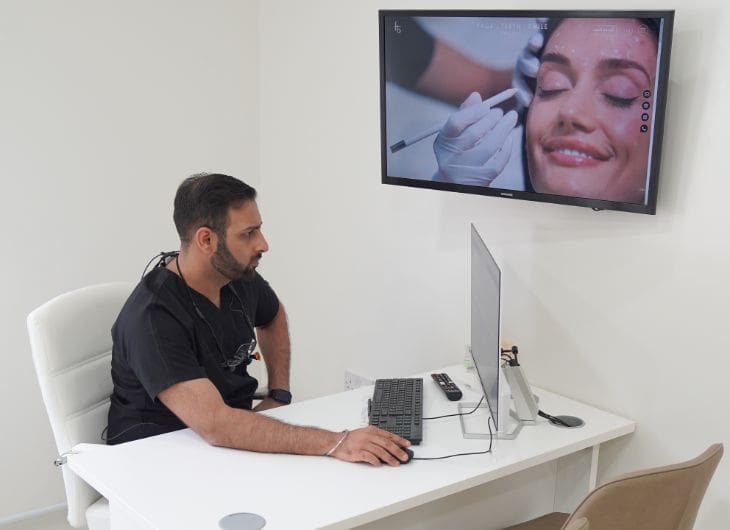 Step 3
CREATE YOUR BESPOKE PLAN
The information gathered during your assessment allows us to craft a treatment programme that's personalised to your goals.
We'll talk this over with you to make sure you're comfortable with it and to answer any questions. At the same time, we can discuss a payment plan that suits you. There's no rush to commit to treatment – we'll give you everything in writing, so can take your time deciding.
BOOK YOUR CONSULTATION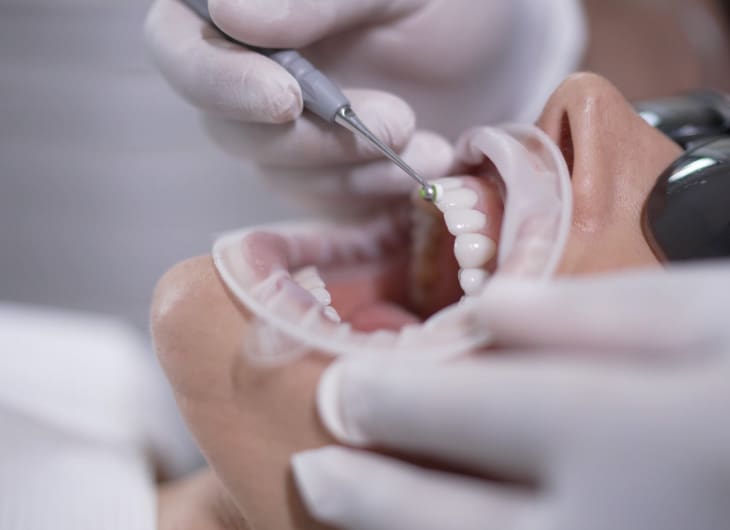 Step 4
TREATMENT
On the day of your treatment, you'll be made welcome by our friendly reception team and your clinician will fully explain every step of the process.
Our luxurious clinic is designed with your comfort in mind – you can even watch a movie while your treatment takes place. Patients who are having extended procedures or who have travelled a long distance can make the most of our relaxation room.
VIEW TREATMENTS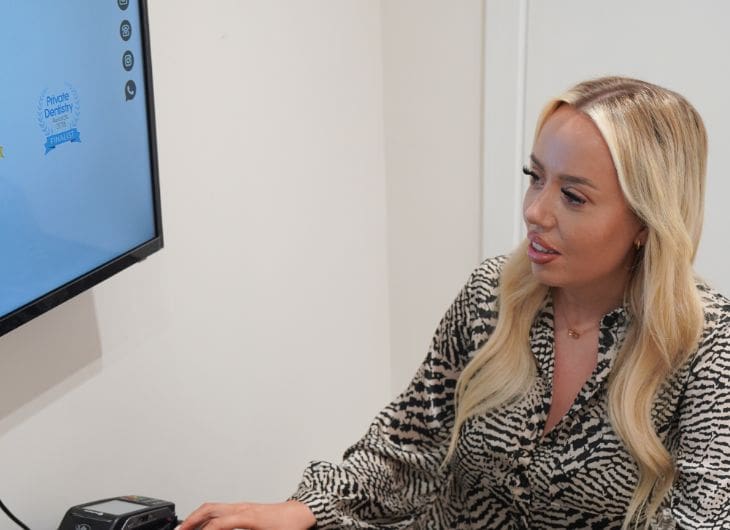 Step 5
AFTERCARE
Our treatments are all about delivering lasting results, so we make sure you're fully supported after your procedure. Our maintenance and aftercare plans are designed to ensure you enjoy your transformation for the long term. Ongoing care is available through regular check-ups and hygienist appointments, for example. As a member of the Face Teeth Smile family, if you have any questions – however big or small – we're here to help.
BOOK YOUR CONSULTATION
Our Treatments From stabilising oral health and cosmetic treatments to non-surgical injectables and skin rejuvenation, our Chalfont St Peter Dental clinic offers advanced procedures that can be carried out individually or combined in bespoke makeover packages.
DISCOVER OUR TREATMENTS