Pricing Pricing
Smile Packages
Composite bonding package
Porcelain veneers package
Invisalign teeth straightening package
Invisalign and composite edge bonding package
Invisalign and composite veneers package
Invisalign and porcelain veneers package
Full arch Dental Implants -Smile in a day
Dentistry
COSMETIC DENTISTRY
FTS in-clinic whitening session
Invisalign teeth straightening
The consultation fee is redeemable against treatments. If you decide to go ahead with treatments, we will simply deduct this from your final cost, making your consultation free.
GENERAL DENTISTRY
New patient examination (including x-rays)
Regular check-up (including x-rays)
HYGIENE AND PERIODONTICS
Hygiene (30-minute session)
Hygiene plus airflow stain removal
Full-mouth root-surface debridement
Consultation with periodontal specialist
ENDODONTICS (Root Canal Treatment)
Re-root canal treatment additional
DENTAL IMPLANTS
Dental implant (including CBCT scan and restoration)
Full arch dental implants - smile in a day
ORAL SURGERY
Surgical tooth extraction
DENTURES
Cobalt-chrome partial denture
ORTHODONTICS
Invisalign teeth straightening
Vivera retainers (3 sets)
FACIAL AESTHETICS
ANTI-WRINKLE INJECTIONS
Masseters (teeth grinding/jawline slimming)
Platysmal bands (Nefertiti neck lift)
Excessive sweating of underarms/hands
DERMAL FILLERS
Nasolabial folds/marionette line filler
Dermal filler costs can vary between individuals as every face is unique and different amounts may be required.
SKIN REJUVENATION
Profhilo (course of 2 sessions)
SkinPen (course of 3 sessions)
SkinPen (course of 6 sessions)
HYDRAFACIAL
Hydrafacial Skin for Life
Hydrafacial Bespoke (Acne / Brightening / Pigmentation / Anti-ageing)
Medical grade skincare
prices vary depending on your bespoke regime
prices vary depending on your bespoke regime
BODY
Fat dissolving injections (Aqualyx)
PAYMENT PLANS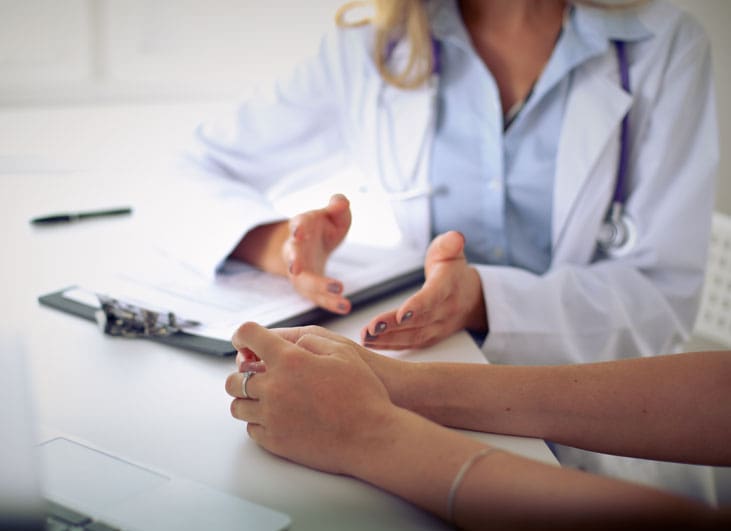 At Face Teeth Smile, we're committed to being transparent and upfront about costs. When we present you with your bespoke treatment plan, we'll itemise and explain all costs at the beginning, so you experience a seamless service.
Our ethos has always been to be accessible to all patients. So, we've created a choice of flexible and affordable payment plans, with manageable repayments, which are quick and simple to set up.
YOUR PAYMENT JOURNEY
If you'd like to spread the cost of your treatment, you can choose a personalised payment plan. These are set up with a simple three-step process:
STEP 1
CONSULTATION AND FORMATION OF PAYMENT PLAN
After your consultation and with the creation of your treatment plan, the final cost will be presented and we'll discuss different methods of payments.
STEP 2
COMPLETING YOUR FINANCE APPLICATION
Our finance application process only takes a few minutes. You'll need to answer a few questions, and you can expect a quick response. If your application is successful, we can go ahead and arrange a date for your treatment. If your application is unsuccessful, we can discuss other possible options.
STEP 3
CHOOSING YOUR METHOD OF PAYMENT
Our payment plans are designed to be flexible and suitable for all. There are two main methods that work for many of our patients:
FLEXIBLE PAYMENT: one third of the treatment cost is paid upfront as a deposit. The remainder is paid in flexible amounts that suit you over the course of the treatment.
INSTALMENT PLAN: we offer 0% interest on many of our cosmetic dental and facial aesthetic treatments with equal payments over 12 months.
Our Treatments From stabilising oral health and cosmetic treatments to non-surgical injectables and skin rejuvenation, our Chalfont St Peter Dental clinic offers advanced procedures that can be carried out individually or combined in bespoke makeover packages.
DISCOVER OUR TREATMENTS